Welcome to my blog, see my posts.
These are my inspired thoughts and wisdom from my many travels from birth to now over the last 60 plus years in this physical body. My passion is rooted in the elemental forces of all of creation,  water and light.  Journey with me as I reveal to you the science and the sacred wonders of abundant living.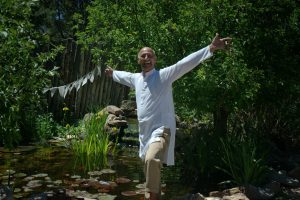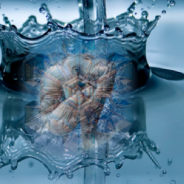 WELCOME & WISHING ALL my READERS & WELL WISHERS a BRILLIANT 2017 We shall begin by addressing the most vital and sacred substance of the Universe "WATER" & her implications that supports, maintains & vitalizes ALL LIFE. My 16 years of WATER RESEARCH in USA & INDIA have provided deep insights and practical knowledge into this mystical liquid which is the sustainer of LIFE & LIGHT in all LIVING SYSTEMS, to benefit LIFE on EARTH. Water effects life vitality Life has spin Light in water ignites life Bio-Well measures wellness at your fingertips. http://gdvusa.org/BioWell.pdf GDV measuring life force Light in Water The Water Wizard ...
read more